Partnerships: Karen has many professional relationships with organisations such as Irwin Mitchell Solicitors, JS Parker Limited, Northern Case Management, Redhill Consultants, Leigh Day Solicitors, Conscious Professional, Healthy You. She is an NHS Accredited Executive Coach and her practice, KSL Consulting is a provider for the NHS Leadership Academy. She is on the British Association of Counselling and Psychotherapy Executive, Coaching Division.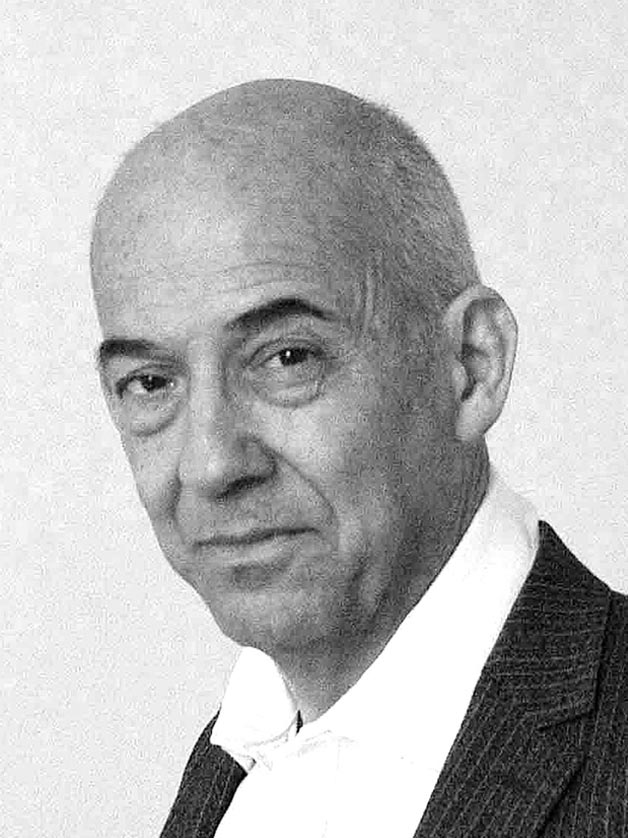 Crispin Atkinson
Crispin has thirty years with the public sector, with thirteen years at Director and Chief Executive level which has given him an extensive specialist skill set and experience. In his previous role as Director of Primary Care, he lead teams responsible for commissioning a range of community based services. He was responsible for all Family Health Services (GPs, Dentists, Opticians, Pharmacists). Managing budgets of £370M and staff of over 900, he has consistently delivered service development, efficiency gains and effective financial management across the full range of community services. He was rated as demonstrating excellent competency on all dimensions in Assessment Centre Programme for NHS Directors.
He has undertaken management consultancy and interim management for Local Authorities and NHS organisations in senior posts across the country. Crispin has led assignments ranging over strategy development, bid management, creating new organisations, turnaround and system transformation, managing GP contracts, commissioning services and developing business cases. He is a specialist in health and social care integration.
Dr. Jan Smith
Jan is a Chartered Psychologist who has a passion for working with people. She has expertise in behaviour change with over 15 years working with individuals and organisations. Jan has experience in creating, developing and evaluating healthcare services. She is particularly skilled in building a rapport quickly with clients, understanding their needs and formulating how these can be met. Jan has played an instrumental role in making changes within maternity services both locally and nationally.
She is an integral member in a national campaign which involves working with a number of Ministers and MPs. Jan has practiced Acceptance and Commitment Therapy (known as 'ACT') for many years. This is a behavioural approach and central to it is helping clients/organisations clarify and connect with their values, and the actions needed to act in accordance with these. Jan believes that organisations can be truly effective if they focus on the people that work within it. She has been described as a charismatic, knowledgeable and engaging trainer. Her energy, transparency, creative and dynamic approach of working has resulted in clients and teams across the UK seeking her out to work with. Jan has studied to Doctoral level and continues to be involved in a number of collaborative research projects.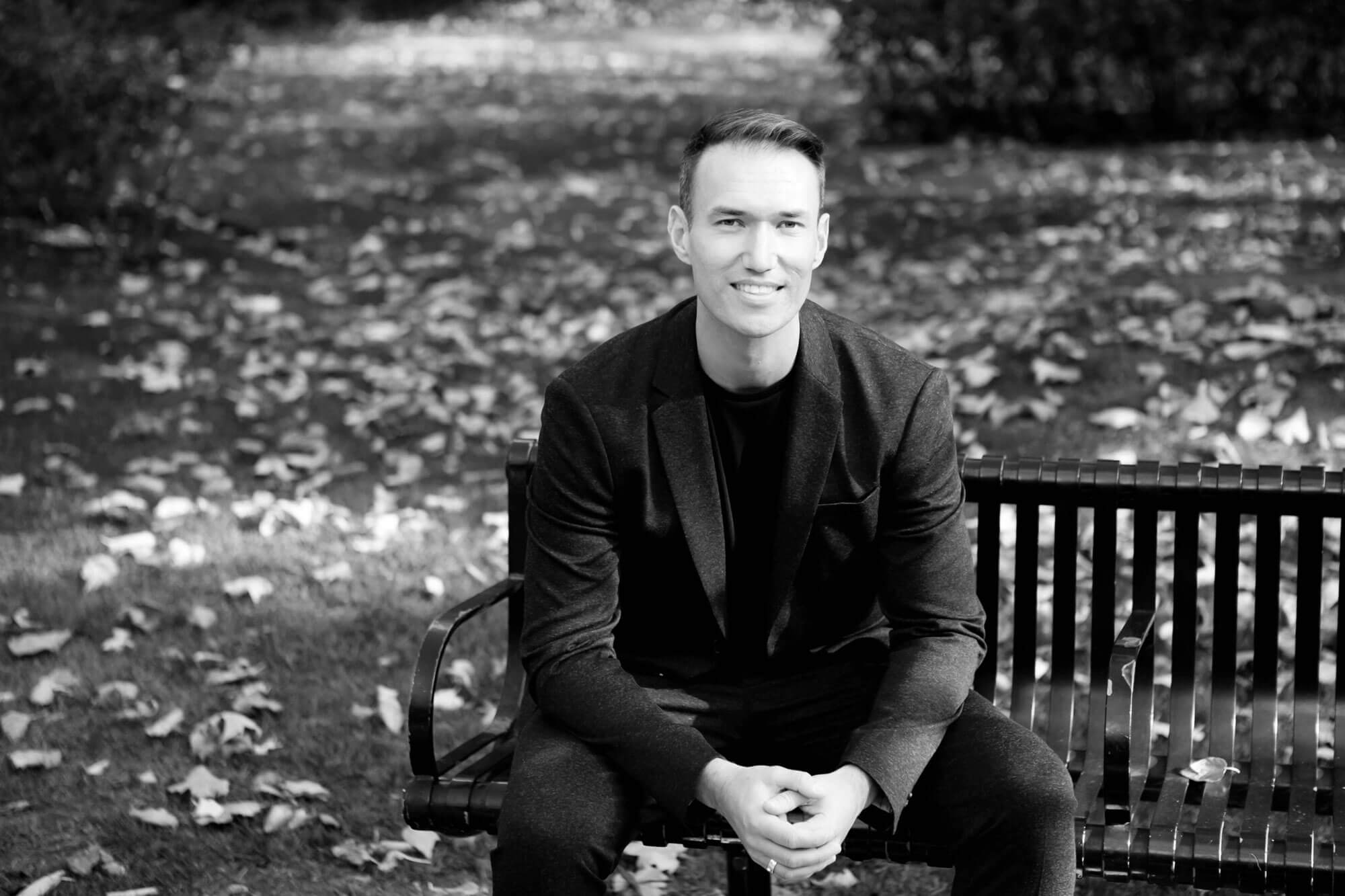 Neil Seligman
Neil Seligman is a leading international expert in Mindfulness, Resilience, and Corporate Wellbeing. He is the Founder of The Conscious Professional and the Author of Conscious Leadership and 100 Mindfulness Meditations. As a world-class speaker, Neil tours the UK, Australia, Asia, Europe, and North America appearing at conferences and events. Clients include DLA Piper, Netflix, Accenture, Warner Brothers, Hogan Lovells, Moore Stephens, and many more. His highly-regarded Conscious Coaching has seen countless clients awakening to their highest potential. He and Karen have designed courses and trained groups in leadership together.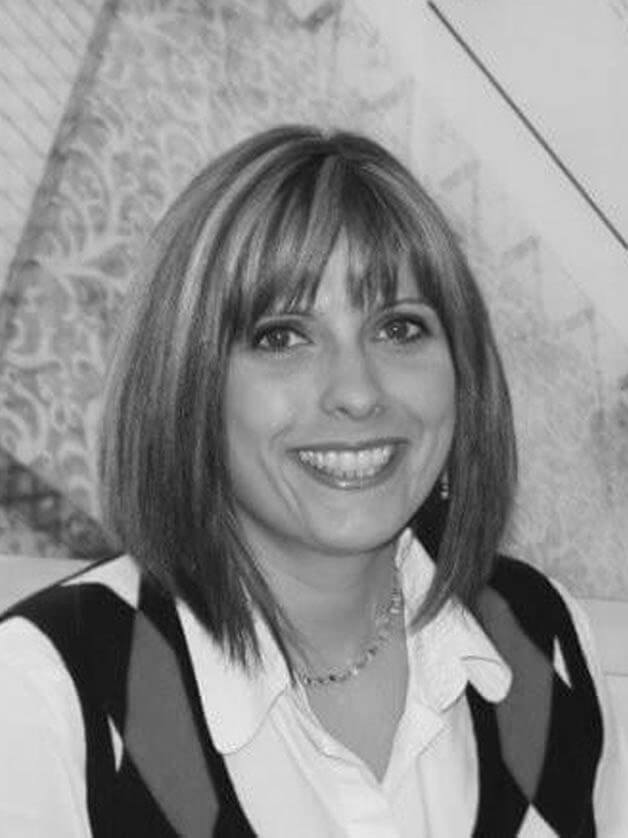 Jo Yeamen
Jo is a Board-level specialist in strategy, communications and change with extensive experience in the public and private sectors. o has turned around the reputations and performance of multiple organisations and services, and has delivered major improvements in staff and stakeholder relationships, perceptions and satisfaction. She has also led successful mergers and organisation-wide transformational change programmes with a focus on enabling sustainable improvement in the long-term.
Jo is highly skilled in crisis, media and stakeholder handling and has helped numerous organisations to prepare for the best, as well as the worst. Jo's company, MIH Solutions, specialises in delivering bespoke, high quality media training which guarantees a realistic experience and focuses on improving confidence as well as skills and capability. With an unwavering focus on integrity, professionalism and candour, whilst remaining sensitive to the diverse needs of stakeholders, the reputations of many have been successfully enhanced or safeguarded as a result of Jo's support.
An experienced executive-level coach and facilitator, Jo has worked with leaders from a variety of organisations to support the development and effective delivery of visions, strategies and plans. Her approach to coaching prompts high quality thinking with personal ownership and accountability. Many individuals and teams have been supported by Jo to harness essential buy-in from key stakeholders and ultimately achieve both personal and organisational goals.
Specialties: Strategy; Marketing, Communications and PR; Crisis Management; Media Training; Transformational Change; Team and Personal Development; Brand Identity; Organisational Vision & Strategy; Stakeholder Management and Engagement; Partnership Development; Coaching; Facilitation; Programme Management; Six Sigma; Service Improvement; Finance.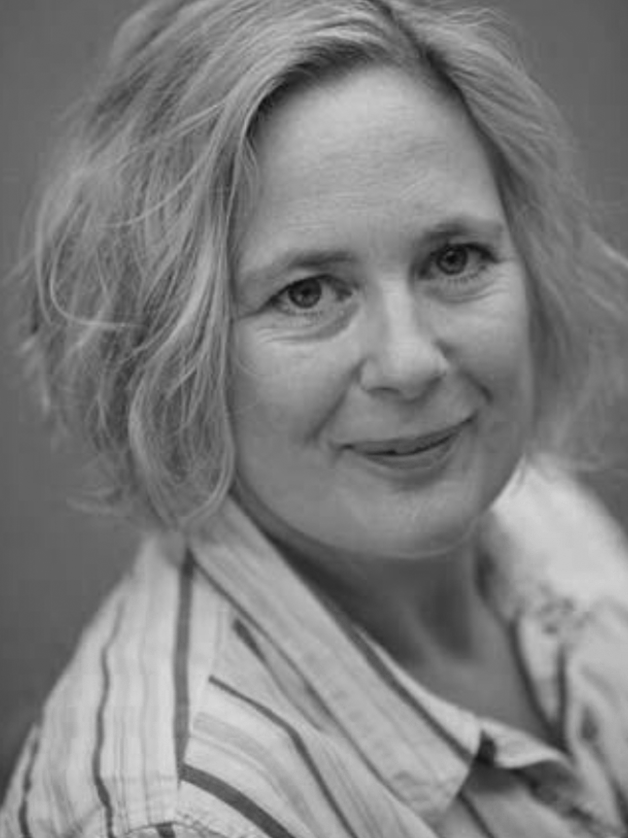 Carolyn
Carolyn coaches leaders across the corporate public and voluntary sectors, and coaches pro-bono for the New Entrepreneur Foundation. She also works with individuals using an approach called personal consultancy, within which coaching and counselling can be integrated to suit the needs of each person. Carolyn until recently was Chair of the Executive of the Coaching Division of the British Association for Counselling and Psychotherapy (BACP). She combines highly developed listening and communication skills with specific supervision models to develop and increase the understanding confidence and ability of practitioners.
Carolyn is a Time to Think Facilitator, enabling organisations to ensure they get the best thinking of all their leaders and teams. She designs and delivers bespoke training courses, to support and challenge professionals to develop their confidence and skills in meeting the needs of their clients. She has an excellent track record of developing and delivering training for national organisations.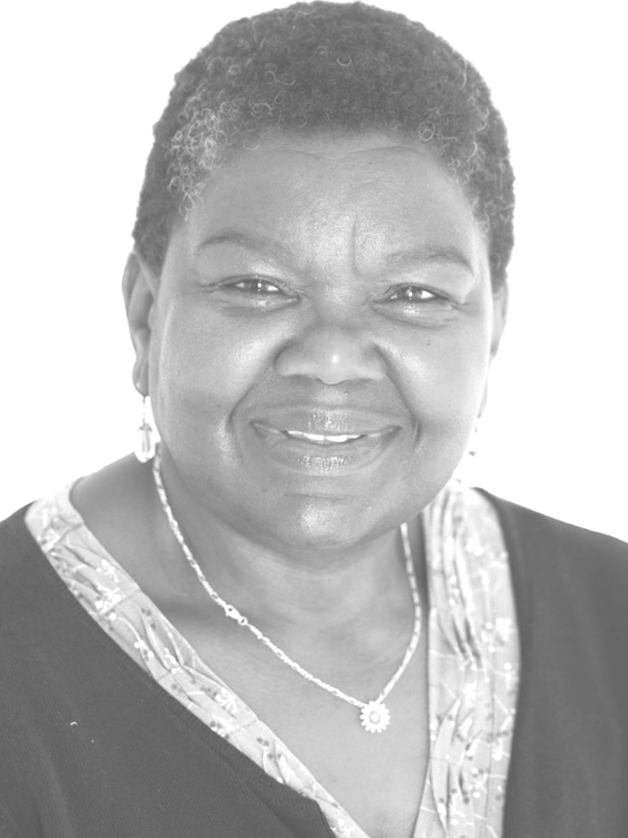 Val Watson
Val Watson is an independent counselling and psychotherapy practitioner, supervisor, coach, consultant and trainer. She has worked in education, public health and service and social work settings for over 30 years and has extensive voluntary work experience with community-based organisations and projects. She has a passion for racial justice, a continuing interest in community work and learning about equalities issues and change.Val is a member of BACP Coaching Division Executive and holds a number of voluntary senior leadership roles at Director and Chairperson level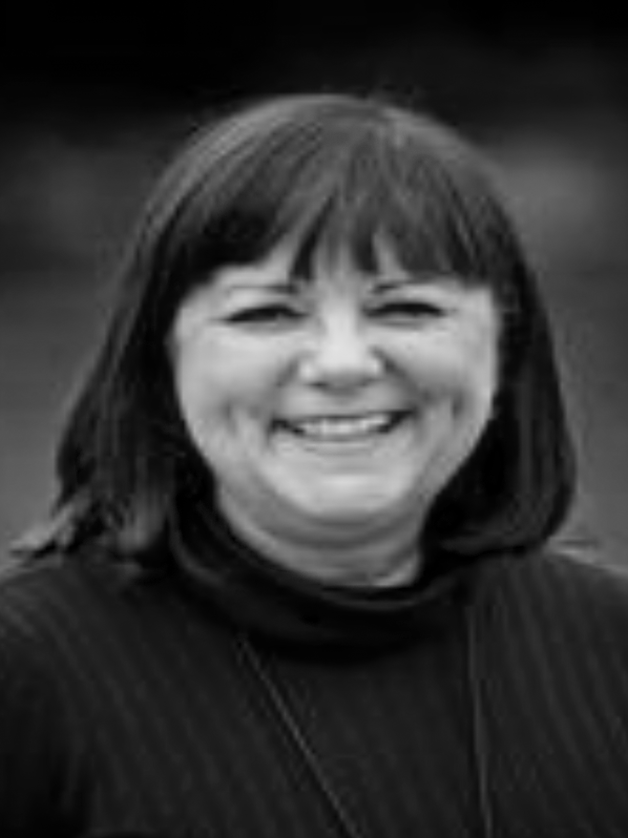 Sue Noyes
Sue Noyes delivered a number of elements of the national Leadership Accelerator Programme for Aspiring Directors and Deputy Directors of Midwifery in 2021 with lead responsibility for financial management, and oversight of some of the business development aspects of the programme. Sue has previously been part of a team developing an in-house leadership programme for senior clinicians and managers in Leicestershire Partnership trust when she was Deputy CEO and Finance Director. She was Chief Executive of East Midlands Ambulance Service from 2013 and led them through a transformation programme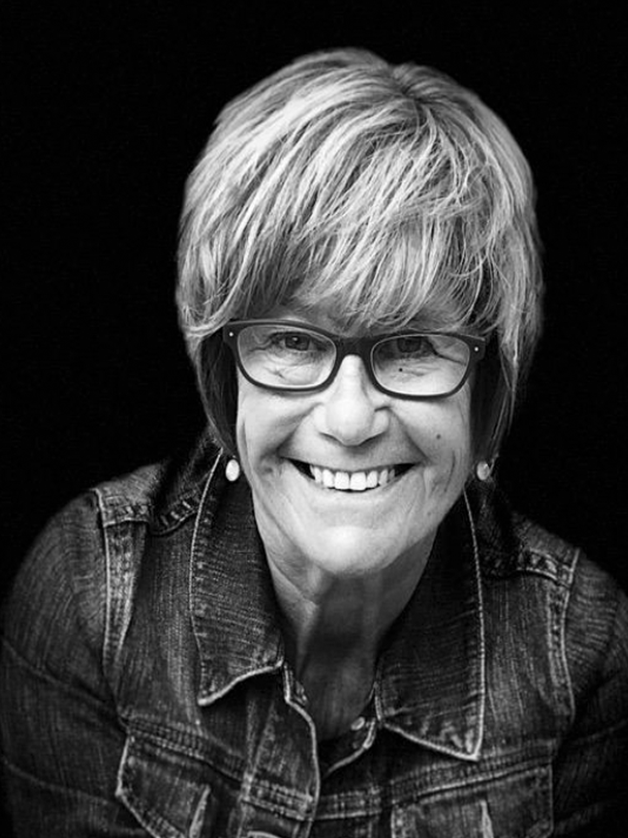 Sheena Byron
Sheena Byron is a practising midwife of 40 years, having worked in the NHS for most of that time. Sheena was one of the UK's first consultant midwives, and as head of midwifery successfully helped to lead the development of three birth centres in East Lancashire. As well as being an international speaker, Sheena provides workshops and consultancy services on respectful maternity care. She is the joint owner of The Practising Midwife journal, and an exciting learning online platform All4Maternity.com.
Sheena's midwifery memoirs, Catching Babies, is a Sunday Times bestseller, and her seminal book, The Roar Behind the Silence: why kindness, compassion and respect matter in maternity care jointly edited with Soo Downe, is being used as a resource to improve maternity care throughout the world. In 2019 Sheena and Soo edited their second book, 'Squaring the Circle: researching normal childbirth in a technological world'.In 2015 she worked for 6 months with North Cumbria University Hospitals NHS Trust, leading the development of midwifery led units.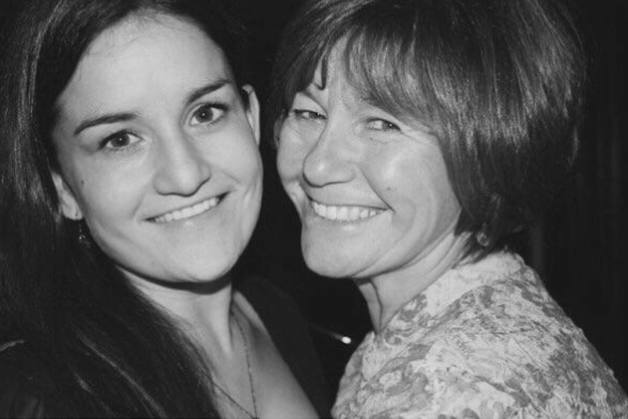 Dr Anna Byron
Dr Anna Byron is a senior midwifery lecturer at University of Central Lancashire (UCLan) currently completing her doctorate exploring the Baby Friendly Hospital Initiative with Professor Fiona Dykes at the Maternal & Infant Nutrition and Nurture research unit at UCLan. Anna collaborates with her mum, Sheena on a number of midwifery projects.